The decades-long communist assault on America is reaching a climax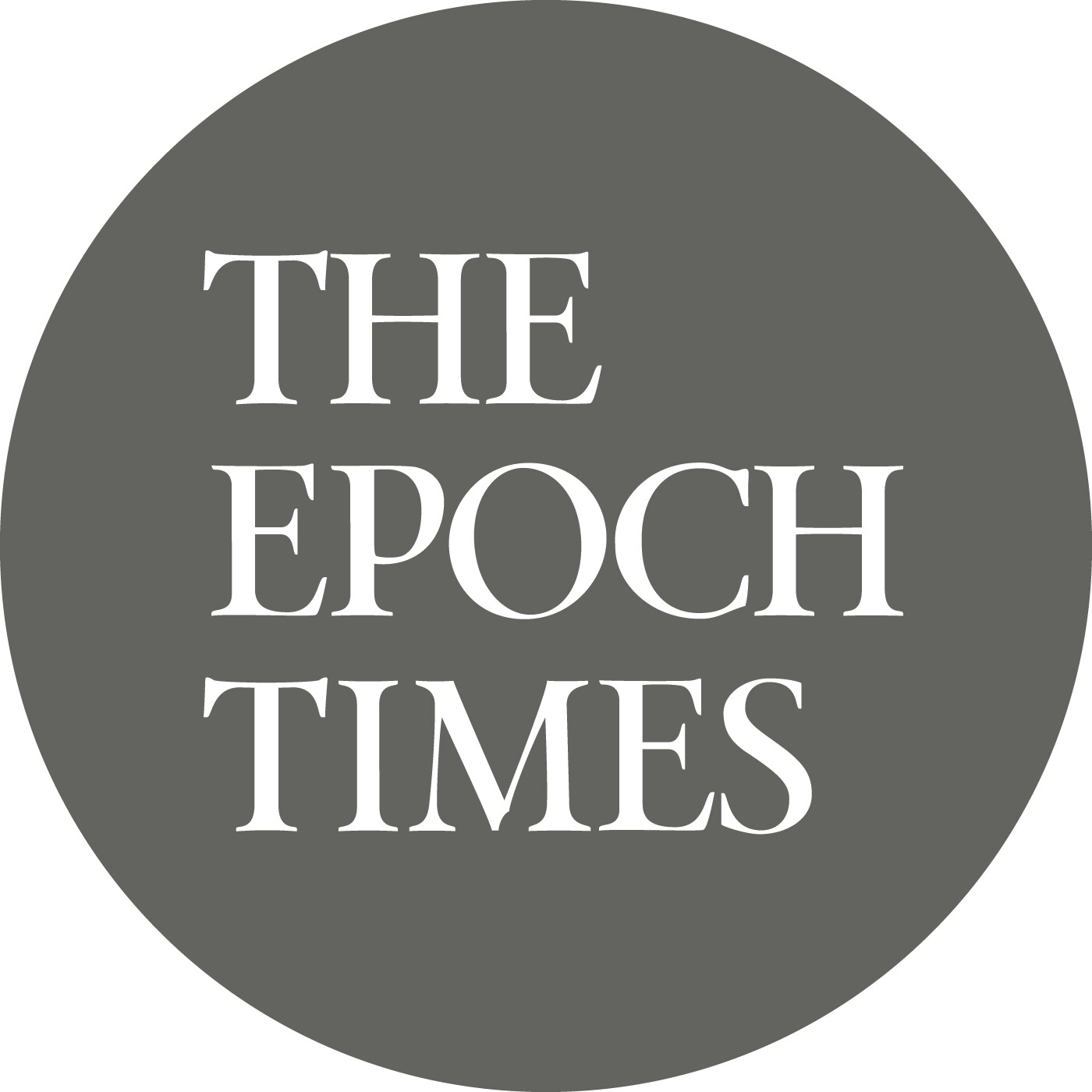 Editorial Board
From its founding up to the present, the United States of America has represented a beacon of light that has shone forth, with religious freedom and freedom of speech not witnessed in other parts of the world.
What many have failed to realize, however, is that over the past several decades, this great nation has slowly been infiltrated by the communist specter.
Amid credible allegations of voter fraud and election irregularities, America is now on the brink of falling into the communist abyss.
Read the entire article here:
https://www.theepochtimes.com/americas-critical-point-in-time_3593545.html